I love giving my two cents when it comes to all things food related. Here are a few articles I've contributed to. Interested in a collaboration? Please give me a shout at paula@howtomakedinner.com
Oct 2019
Featured in EAT THIS Talking about common bacon mistakes and how to avoid them.
Feb 2019
Sharing tips on how to maximize your after work time with Apartment Therapy.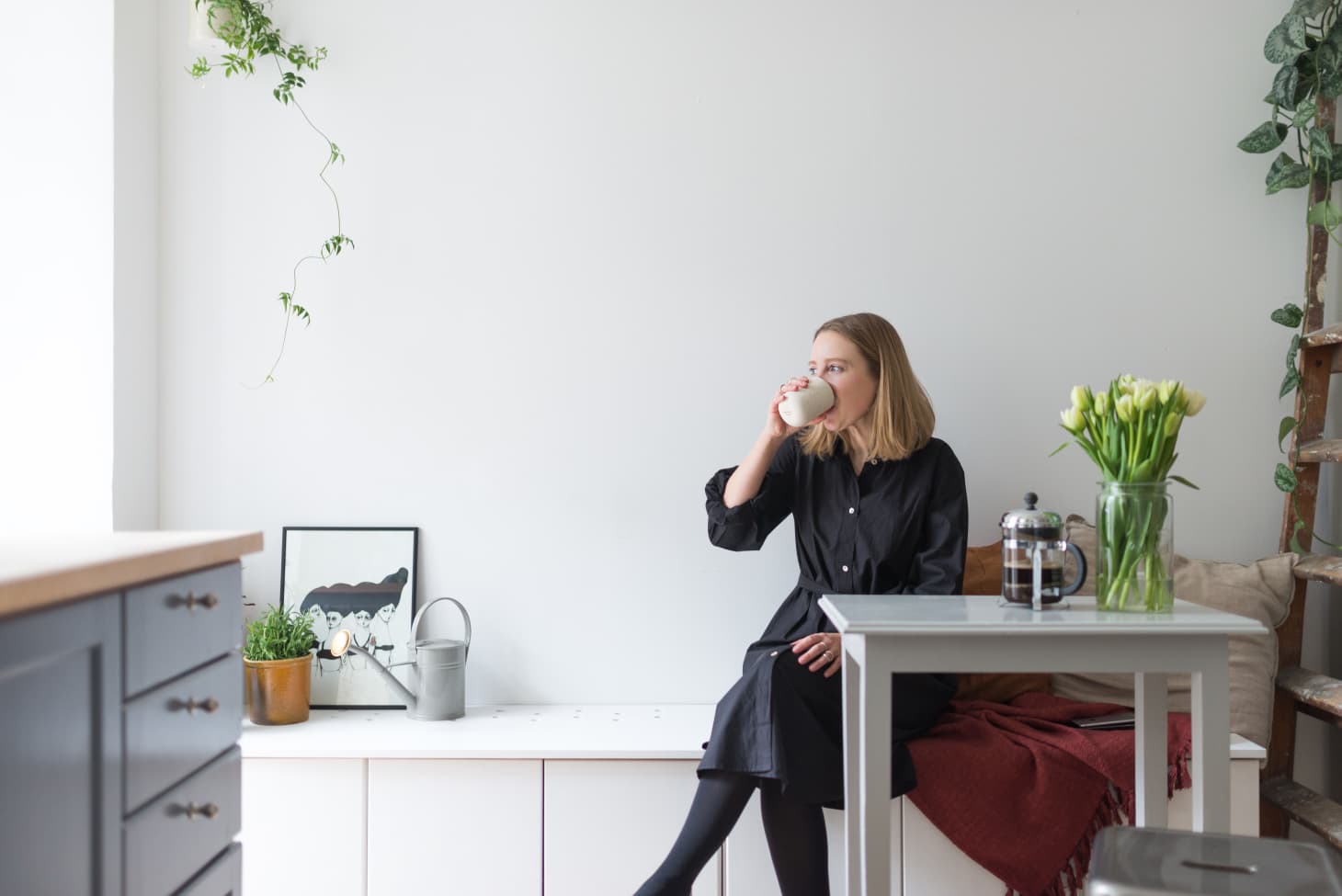 May 2019
In HUFFPOST sharing a little trick to remember the difference between baking soda and baking powder.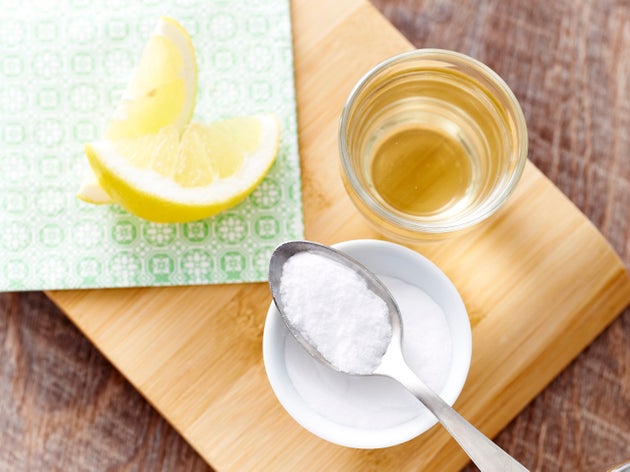 Nov 2018
Chatting with How Stuff Works about whether hummus is really healthy.
Nov 2018
On how to make your green bean casserole more gourmet with Chowhound.
Oct 2018
Try this $6 sandwich! Featured in Policy Genius for national sandwich day.